Whether you call them "Trout Pouts" or "Duck Faces," some celebrities just need to step away the injectable lip fillers! Here are some of the worst offenders.
- Bev
Priscilla Presley
Pete Burns (Who is technically still a dude)
Nikki Cox (Mrs. Jay Mohr-Cox)
Nicole Kidman
Nadia Suleman (OctoCrazy)
Meg Ryan (yes, really!)
Lisa Rinna
Lindsay Lohan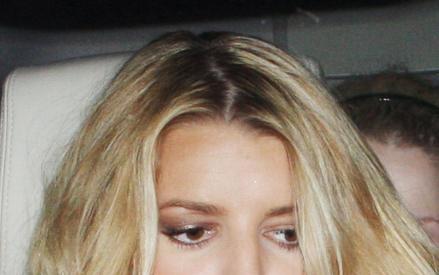 Jessica Simpson
Donatella Versace (AKA Janice the Muppet)
Courtney Love
The late Brittney Murphy
The late Linda Evans (not really but she's close, by the looks of it)
Janice Dickinson
Priscilla Caputo, whoever she is.
Lara Flynn Boiled
Cher (lips are just one small part of her plastic surgery odyssey)
Who'd I miss?